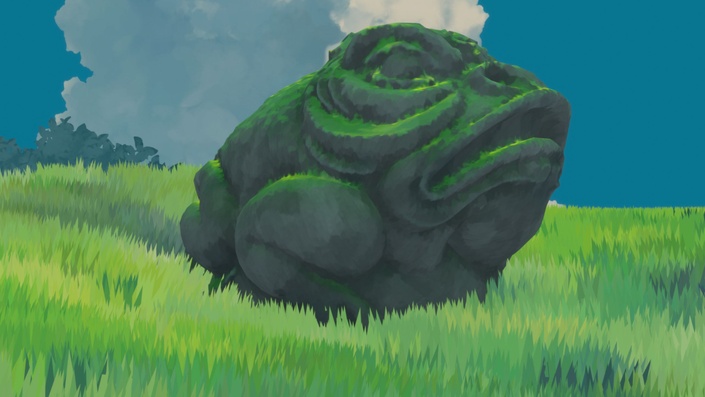 The 3D Artist's Coloring Book
Transform your Anime 3D texturing skills with hours of high quality tutorials.
Watch Promo
Enroll in Course
What is the 3D Artist's Coloring Book?

The 3D Artist's Coloring Book is a high-quality & carefully curated library of courses, tutorials, and pre-made assets that beginner to intermediate artists can use to practice and sharpen their stylized texturing skills in Substance Painter.
I created the 3D Coloring Book to empower artists who are struggling with texturing in Substance Painter, and show them that ANYONE can create beautiful pieces of art with a little bit of practice and guidance.
I truly believe that YOU can drastically transform your texturing skills and become the artist that you know that you can be.
No more stress, no more confusion, the 3D Coloring Book is a resource specifically designed to take the stress out of texturing and to give you the confidence you need to texture any asset.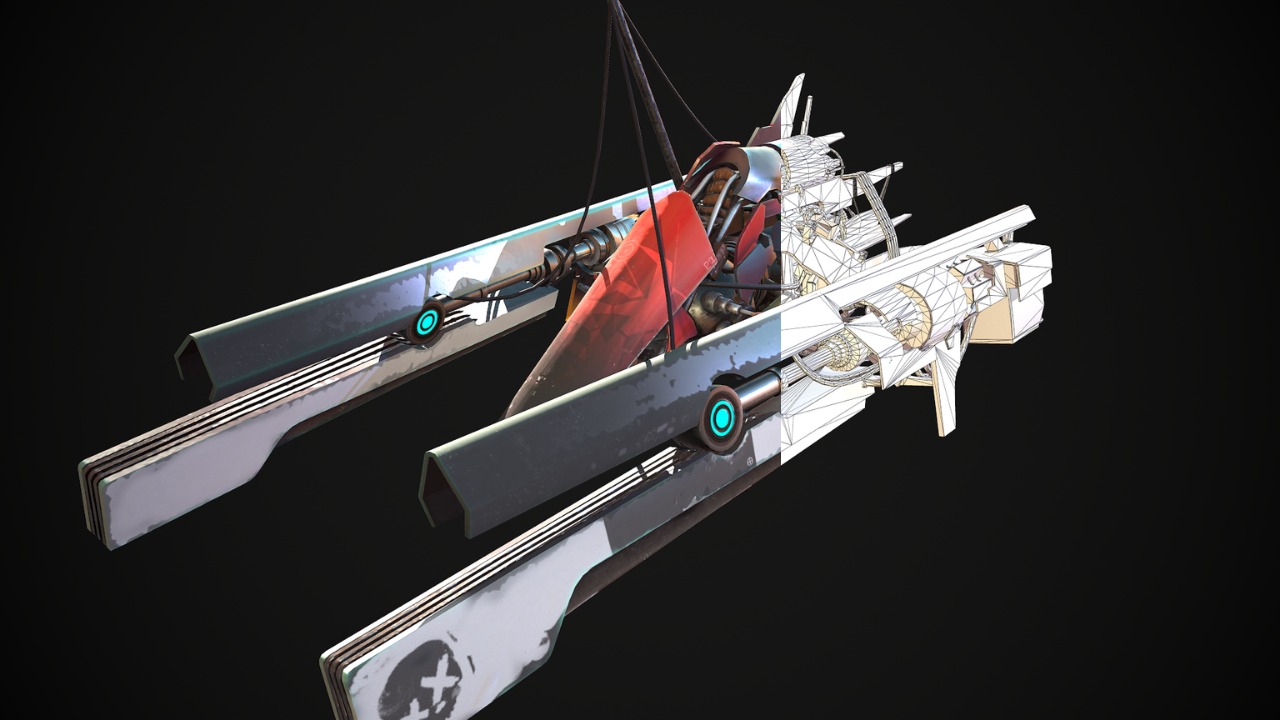 Not everyone can create professional-level assets to practice their texturing skills.

This is why I've ALSO created a book containing tons of ready to texture, high quality assets that even a complete beginner can begin practicing with.
This means you will save HOURS not having to worry about:
Concepting
Blocking out
Modeling
High poly sculpting
Retopology & UV Unrwapping
Baking & importing into Substance Painter (Or any other texturing software)
---
Is it that easy?
Simply open the Substance painter file, and start texturing! No need to worry about creating the high poly, topology, sculpting and baking. It's already done for you.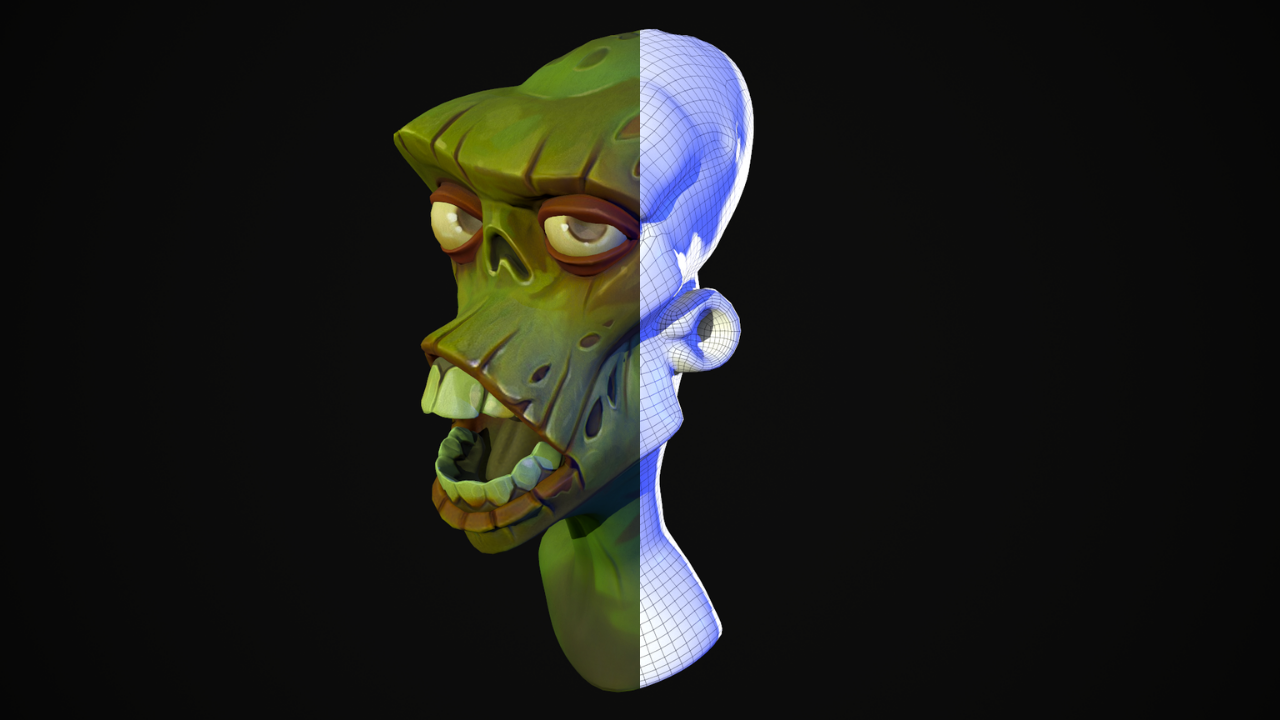 ---
Don't use Substance Painter? No problem!
I've also provided all of the .OBJ files & texture maps so you can use these blank assets in ANY texturing software.

---
Each page contains:
Pre-prepared

Substance Painter

file, so you can start coloring right away.
Raw object file, so you can practice texturing in any software.

All texture maps

Sample Renders

of each asset, to give you inspiration and direction.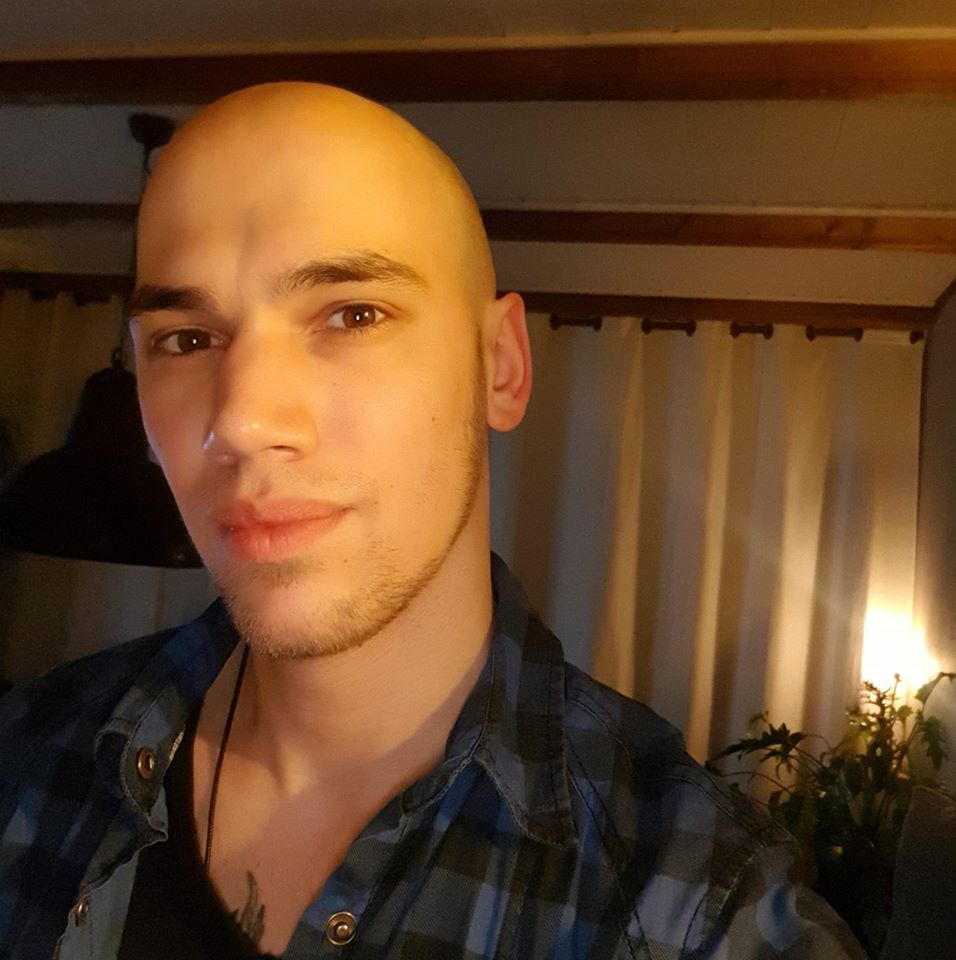 "Using the 3D Coloring Book pushes me into learning more and more about Substance Painter.
Each model has a bit of a different style to it, so you'll get both variety and a helping hand in what you could do with them texturing wise, and they aren't too hard that it becomes too complicated.
You can just work your way up and with each model you'll see yourself improving."
- Rob Linssen, 3D Artist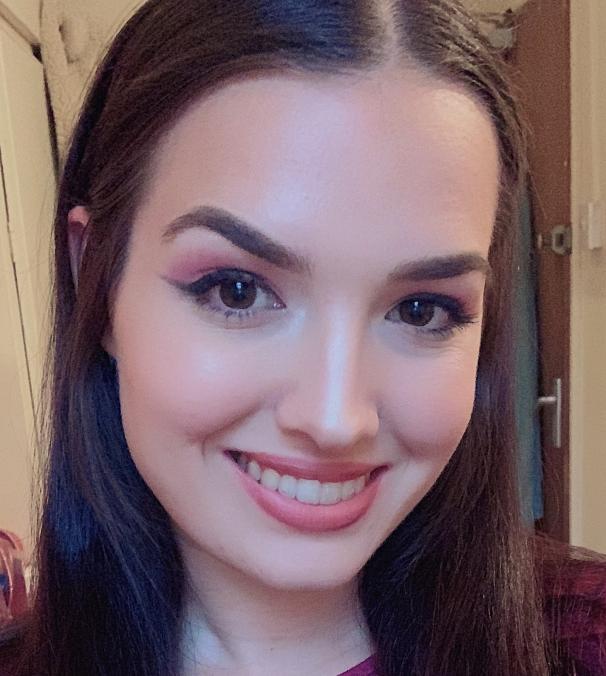 "I love the concept of the 3D Coloring Book so much!
It's really something the community needs, and for people like myself who feel that their modelling/sculpting skills are decent but the texturing needs more work it is extremely helpful!
I can just take a model and practice handpainted or PBR texturing straight away! I think it's an ingenious product."
- Gloria, 3D Artist, Winner of the Stylized Station Arena Challenge
Frequently Asked Questions
How do I use the 3D Coloring Book?
Once you download the course, you'll gain access to the 3D Coloring Book, and the 2 bundles that come with it. The coloring book is divided up into chapters, where each asset is organized into its appropriate category. Characters, architecture, weapons and characters are just a few of them. When you open a page of the coloring book, you'll be instantly provided with the blank Substance Painter file, the object file, all texture maps, and some sample renders of the asset. If you're more interested in the tutorials, check out the 'Coloring Book Workshop' which is included in this bundle. There, you'll find tons of great tutorials showing you how to tackle a ton of different texturing projects found in the 3D Coloring Book.
Do I have to credit the original artist?
YES. The artist will always be displayed in the top left hand corner of the image, and must ALWAYS be credited. If you fail to credit the original artist in any public post, you may be removed from the course.
Do I have to use Substance Painter?
No, I have provided the asset file and all texture maps, so you can practice your texturing in ANY texturing software.
Who is the 3D Coloring book meant for?
This book is directed towards beginner and intermediate artists. There are many models with varying difficulty, so anyone who downloads the book will be able to find plenty of models at the appropriate difficulty level.
I'm a teacher looking to enroll several students. Do you have a bulk pricing option?
I do! Shoot me an email at
[email protected]
and we can go over your options to get a discounted rate for teachers and students.
Your Instructor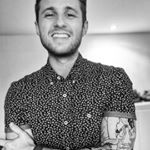 Hi guys!
I originally created Stylized Station as an avenue for artists to learn and evolve their stylized art skills.
Now, with a fanbase of over fourty thousand people, Stylized Station has become an incredible community of artists from all disciplines, teaching and empowering each other to become better artists.
Whether it be 3D, 2D, VFX or anything else, Stylized Station aims to teach everyone how to reach whatever artistic goals they have set out to do.